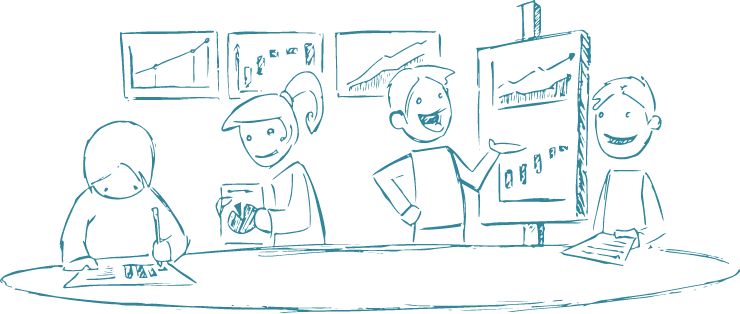 WE LIVE WHAT WE TEACH,
AND WE TEACH WHAT WE'VE LEARNED
Exemplum is the first independent business modelling boutique made in Luxembourg, founded in 2021.
We deliver financial modelling services to companies of all sizes, such as exceptional model development, professional and efficient model audit, and financial modelling training.
We take pride in helping companies make better decisions, winning a tender, streamlining a business process, or entering a new market by building better, faster models to meet their needs and achieve their goals.
We always lead by BONUM EXEMPLUM, built upon our modelling expertise and transaction experience.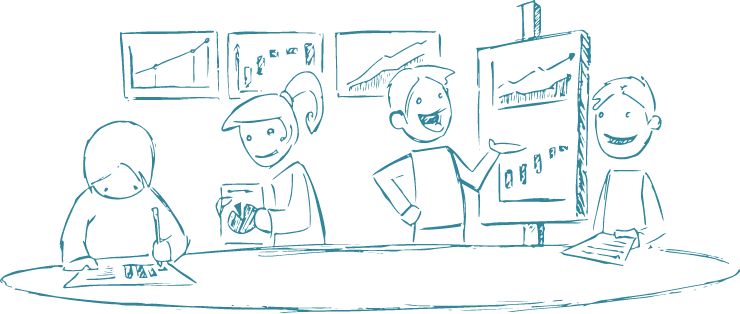 WE LIVE WHAT WE TEACH,
AND WE TEACH WHAT WE'VE LEARNED
MODEL BUILD: Building a model is more than an Excel spreadsheet: it's the art of building something sustainable and long-lasting. Quality MODEL BUILD is a creative process, founded on decades of experience, carefully crafted to ensure consistency and reliability. Good custom models can be used for a long time by many and changing people to run sensitivities, simulate new project information, and update macro data.
MODEL AUDIT: Exemplum provides professional and efficient auditsfor existing models to ensure all calculations are correct, consistent, and robust. audit process is supported by self-developed and third-party market-leading audit software. Among others, Exemplum uses tools like e.g. OAK, the Operis Analysis Kit, honoured in the category Lifetime Achievement at the Financial Modelling Innovation Awards 2020, as well as Openbox, one of the most innovative financial modelling development solutions. Exemplum's MODEL AUDIT is focused on technical integrity to ensure our clients' models are of the highest quality.
TRAINING: Delivered by experienced trainers who are passionate about sharing their expertise, Exemplum's TRAINING helps our clients understand and develop their own high-quality models. Benefits include improved model accuracy and credibility, increased efficiency, and better collaboration and communication among team members. Exemplum is an official Signatory of The FAST Standard, one of the most acknowledged modelling standards in the market, and provides preparation courses for individuals who want to undertake the FAST Level 1 Certification exam, and acts as a registered Sponsoring Body for them, in close cooperation with the FAST Standard Organisation.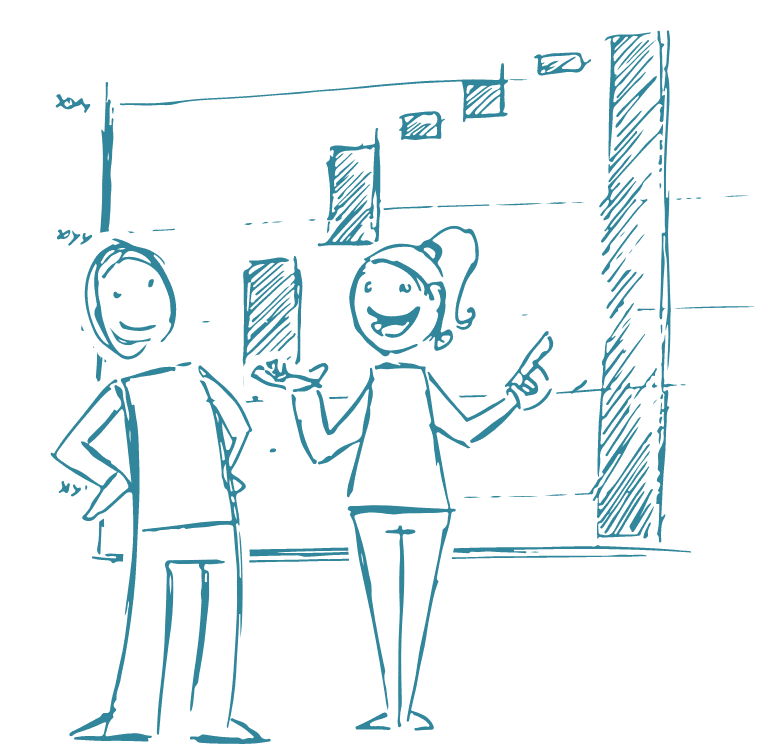 BUILD BETTER MODELS,
MAKE BETTER DECISIONS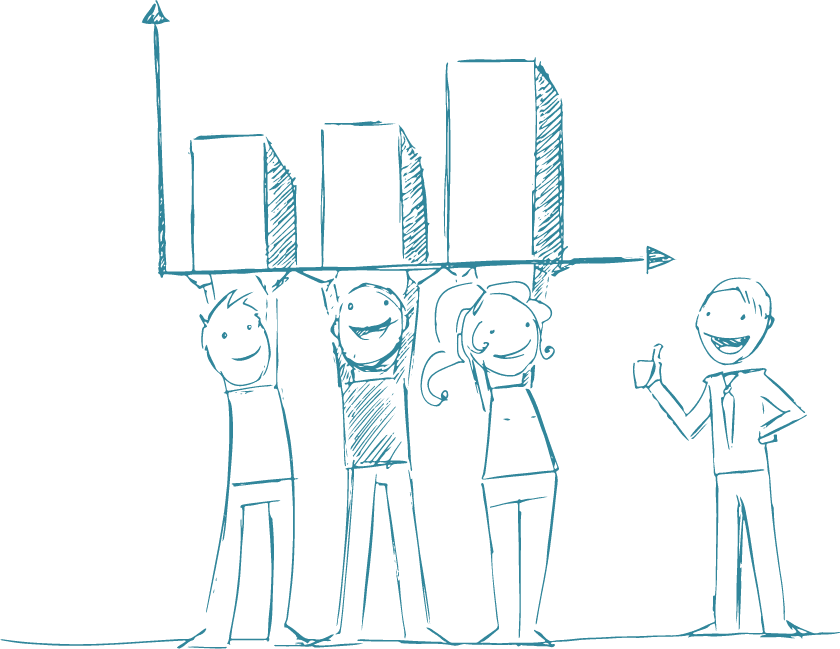 WE ARE THE GOOD GUYS,
WE ARE HERE TO HELP YOU
Exemplum Brings Experience: With over 20 years in the financial sector and in financial modelling, Exemplum brings a wealth of expertise to the table. By applying the FAST Standard, we are committed to providing high-quality financial models that are transparent, flexible, appropriate, and structured. Our clients can trust that our models are accurate and consistent, which improves decision-making and minimize the risk of errors.
Exemplum Is Independent: As a business and financial modelling boutique, Exemplum is free from the conflicts of interest that may arise from auditing or consulting services offered by big audit firms. Focused solely on financial modelling, we provide clients with the confidence that their financial models are custom-tailored, unbiased, and transparent.
Exemplum Is Flexible: We understand that real assets have real problems and that nothing is as constant as change. This is why companies need flexible models that are standardised, transparent, and appropriate. Smart companies give this task to Exemplum. As a boutique firm, our clients also benefit from flexible timing as well as flexible pricing.
Exemplum Is Centrally Located: Made in Luxembourg, and so based in the heart of Europe, we are around, and we can easily travel throughout the Grande Region and beyond to solve your challenges while sitting together.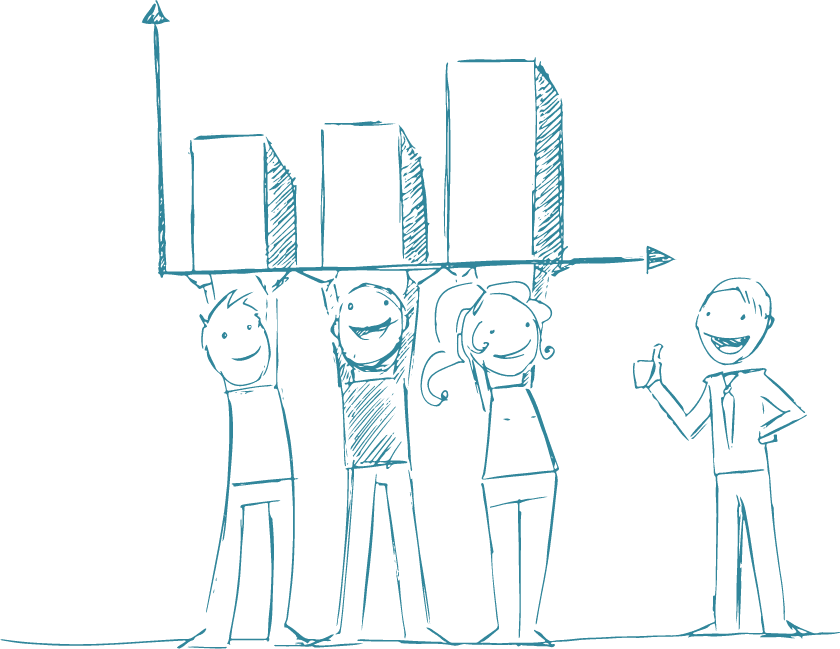 WE ARE THE GOOD GUYS,
WE ARE HERE TO HELP YOU
Exemplum is an independent business modelling boutique, providing financial modelling services, such as model development, model review, and training. Our services are built on decades of experience and a wealth of expertise.
FOCUS ON YOUR BUSINESS,
WE FOCUS ON YOUR MODELLING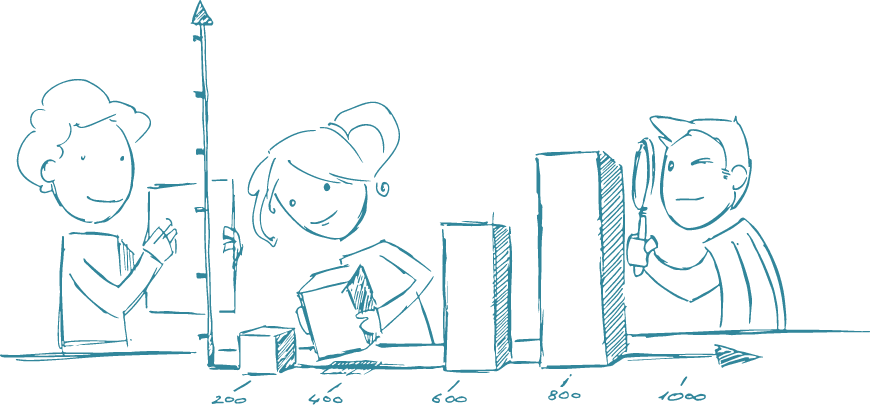 FOCUS ON YOUR BUSINESS,
WE FOCUS ON YOUR MODELLING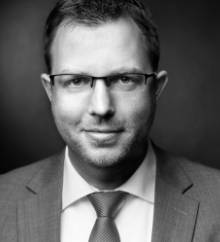 Sebastian is a passionate expert in financial modelling. He has more than 20 years of experience in the financial sector, over 15 years of realising infrastructure projects. His roles included investment management, analysis and modelling as well as risk management, so that he looks at every project from several angles. He has a focus on real assets, like for example renewables, real estate, shipping, data centres etc. and he was directly involved in hundreds of transactions, providing financial modelling services including tender and project management, model build, model review and modelling training.
Sebastian started his career in Germany at a commercial bank and later in derivative trading at the futures and options desk of a securities trading bank, among other things monitoring and managing CTA trading programmes. He became head of trading with full responsibility over all trading activities before the age of 25 years.
Until the year 2022 Sebastian has worked in 15 years for two internationally operating investment companies and alternative investment fund managers ("AIFMs") where he developed his M&A and corporate finance experience and was all the time responsible for the centralised knowledge management, the development and management of standards, technical reviews and trainings for financial modelling.
Sebastian lives with his family in Luxembourg since 2015.
Mother tongue is German and he is fluent in English.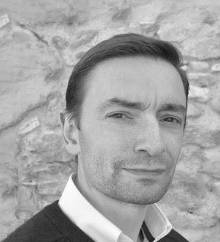 Mark Ringrose runs his own advisory practice based in Frankfurt am Main, Germany.
Mark is a recognised expert in financial modelling. He has more than 20 years advisory experience helping clients realise infrastructure projects and is a recognised expert in financial modelling delivering for clients across Europe. He has a focus on renewables and transportation projects he has directly supported a number of blue-chip clients with financial modelling services including tender and project management, model build, model review and modelling training.
Between 2000 and 2014 Mark worked at KPMG Corporate Finance focussing on PPP projects developing bid-winning models for private sector clients while at the same time supporting public sector clients in bid appraisal and negotiation. Mark's M&A and corporate finance experience was developed further after a move to KPMG Germany in 2006 working on renewable energy and transportation projects where he oversaw the development of the models required to evaluate infrastructure related transactions.
Mother tongue is English and he is fluent in German.
WHAT OUR CLIENTS SAY ABOUT US
CONTACT US
Let's discuss how we can support your business and financial modelling.